This Indian Startup Is Launching 200 Satellites To Offer 50Mbps Internet In Any Corner Of India
|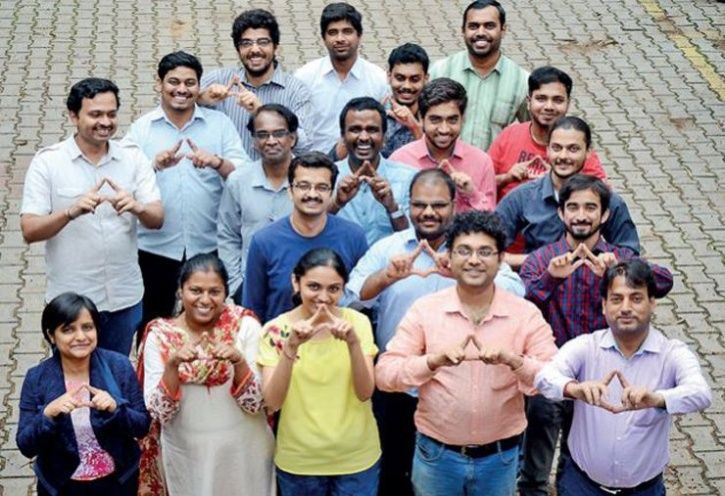 Prasad Bhat's constant complaint whenever he visits his family in Shimoga, which is five to six hours away from Bengaluru, is that the Internet connection is so slow even Google doesn't open from there.
Surely like Prasad, we have all experienced this scenario — of crappy Internet coverage — even in big metro cities of India. But his startup Astrome is among a few in the world that is trying to fix all that.
The 18-member team, led by Neha Satak and Bhat at a lab in the Indian Institute of Science (IISc), plans to launch 200 micro-satellites into space, which will send you Internet that is 'fast, reliable, available everywhere, and life-changing', as the website declares.
This will be achieved in three ways: One, their satellites can power existing cellular towers. Two, individuals can buy a set-top box and install an antenna for fixed-point uses at homes or offices. Three, one person can buy this set-up and redistribute the Internet to an entire locality. Running behind their deadline, they will send their first satellite into space next year, and the rest by 2021.