CHINA LAUNCHES THE FIRST CYBER COURT TO HANDLE CASES RELATED TO THE INTERNET
|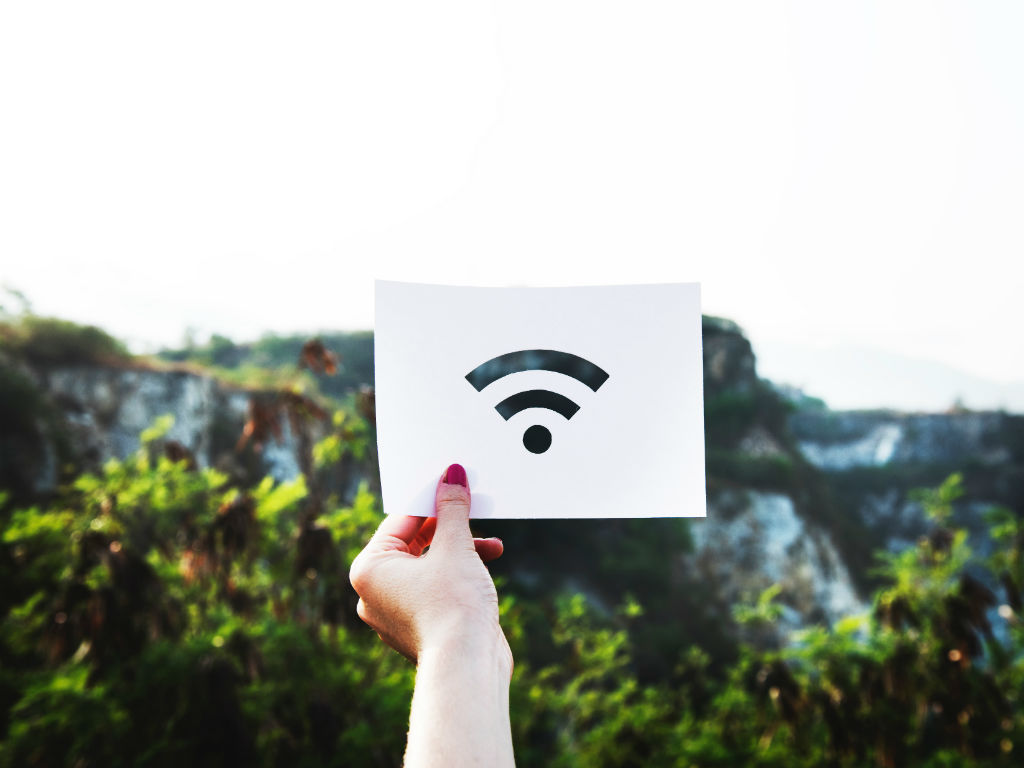 On 18 August, China launched its first cyber court specialising in handling internet-related cases in the e-commerce hub of Hangzhou, amid a spike in the number of online disputes.
The Hangzhou Internet Court in Hangzhou, capital of east China's Zhejiang Province will handle cases such as online trade disputes and copyright lawsuits. The cases handled by the court will be tried online, state-run Xinhua news agency reported.
Yesterday, the Hangzhou municipal legislature appointed the president, vice presidents and judges of the court. Hangzhou is home to many internet companies, including e-commerce giant Alibaba.
The latest report from the China Internet Network Information Center showed that China had about 751 million netizens and 724 million mobile internet users as of the end of June.