Apple is still 'the most underappreciated stock in the world,' analyst says
|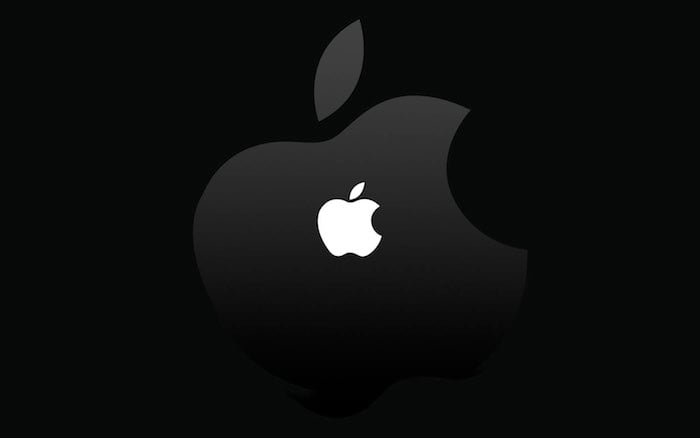 Apple may have hit a trillion-dollar market cap last week, but one analyst told CNBC he still sees a big buying opportunity in "value stocks" Apple, Facebook and Google parent company Alphabet.
"Apple is still, I think, the most underappreciated stock in the world," Monness, Crespi, Hardt analyst Brian White said Friday on CNBC's "Squawk Alley."
Apple became the first publicly traded U.S. company to hit a market capitalization of $1 trillion in early August and has since hung onto its gains. White, who has long been one of Apple's biggest bulls, put a $275 price target on Apple, which on Friday was trading around $208 per share.
But weeks prior, "macro headlines" and earnings misses from big technology companieswere rocking the technology sector. After missing on earnings and several key metrics, Facebook plunged 24 percent and lost $130 billion in market capitalization, which pulled down the technology sector.
"When you see news flow like this, I tend to think it comes and it goes and generally presents a buying opportunity," White said.
Meanwhile, mid-cap technology stocks — such as Etsy, Stitch Fix, Roku and Yelp — have outperformed lately, after most experienced a sell-off in early 2018. MKM Partners senior internet analyst Rob Sanderson said smaller-cap names "tend to move up and down a lot" and the gains shouldn't be taken as a sign that bigger technology companies are losing steam.
"This is the biggest secular shift that's occurred in our lifetimes. Business models are being redefined up and down the board, because of the influence of technology, particularly internet and mobile technologies," Sanderson said Friday on CNBC's "Squawk Alley."
"The idea that the giants take everything, I think, is overplayed," he added.