The Internet Is Freaking Out Over These Zendaya And Tom Holland Dating Rumors
|
ATTENTION, HUMANITY: I may or may not have very good news for you regarding Spider-Man stars Tom Holland and Zendaya.
So, here's the deal: According to People, Zendaya and Tom Holland are ~*~DATING~*~.
Here's some exclusive footage of me when I first read that news: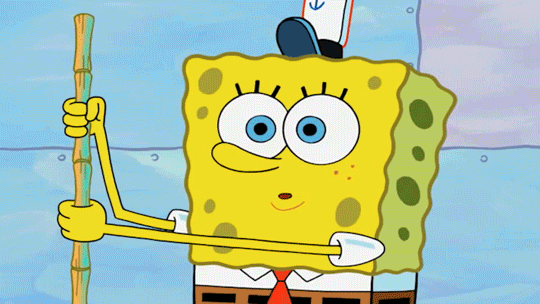 But again, none of this is official. An anonymous source told People:
They started seeing each other while they were filming Spider-Man. They've been super careful to keep it private and out of the public eye but they've gone on vacations with each other and try and spend as much time as possible with one another.
And a second source added:
They're both really ambitious and they challenge each other — but, most importantly, they make each other crack up. They seem to have a really similar sense of humor and love joking around together. They have great banter back and forth.
Now, as a person whose only hobby is watching hot, smart people kiss, I was very excited about this prospect!!!
But so far, Zendaya and Tom are mostly laughing off the rumors. Zendaya just tweeted:
And Tom even posted this lovely Instagram yesterday — captioning it #lonerlife. Does a boy with a girlfriend use the hashtag #lonerlife?
STILL. I can't help but notice that their tweets aren't really a denial. They're just kinda… laughing at it?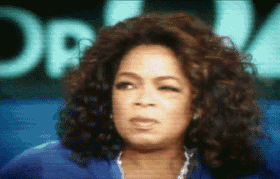 And if it WAS true, Zendaya and Tom would actually be following in the footsteps of their Spider-Man predecessors. Dating your Spider-Man co-star is a tradition dating all the way back to 2002.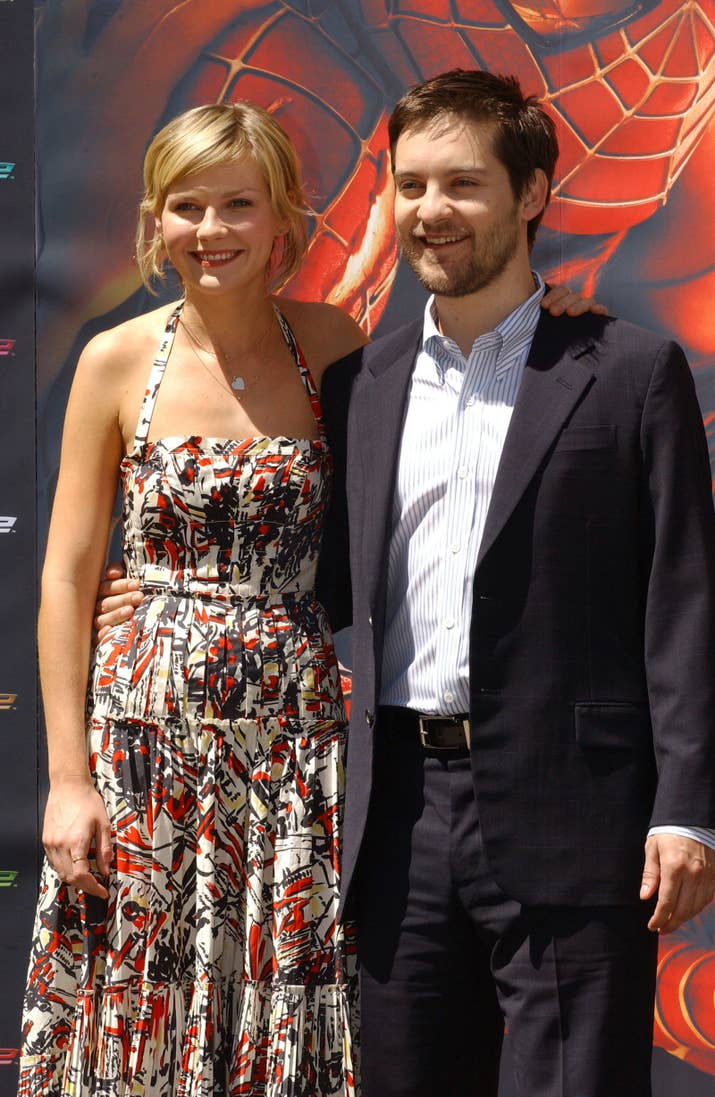 Well, true or not, you have to admit this pairing would be cute as hell. ADD THIS SHIT TO YOUR VISION BOARDS, PEOPLE.