Five to Try: Google's Santa Tracker delivers cheer, and Cardboard Camera turns photos into VR
|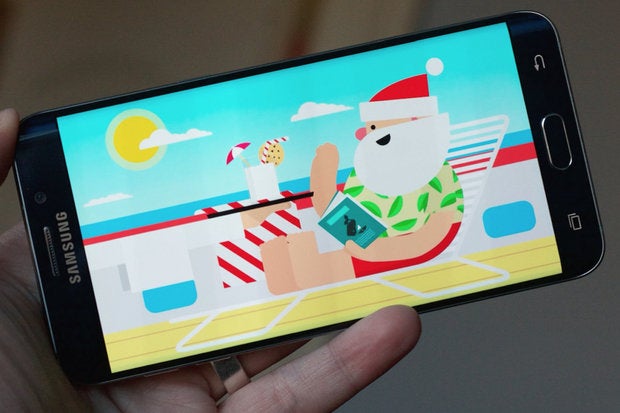 December is here, and that means two things are more or less omnipresent: Santa Claus and Star Wars. And both are represented in this week's roundup of new and updated Android apps. Google's Santa Tracker returns, and while its best feature is still to come, you can dig into holiday games for now. Meanwhile, the updated Star Wars app brings the franchise into VR with a tie-in to The Force Awakens.
Sticking on that VR note, Google's Cardboard Camera app is a neat new tool that lets you transform a panoramic photo into a virtual reality flashback. Free-to-play platform-action sequel Rayman Adventures and Adobe's new Premiere Clip tool round out the week's offerings, so if it's new apps and games you seek, look no further.
Google Santa Tracker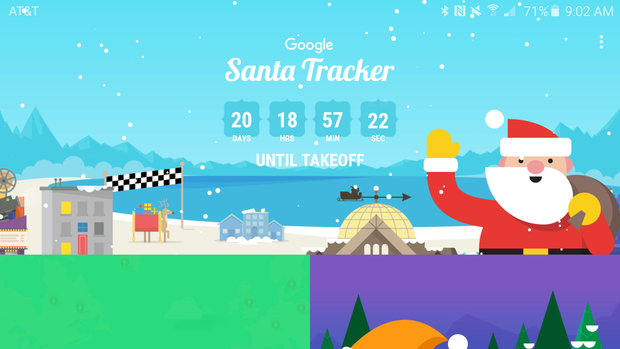 One of Google's most delightful traditions continues with the return of Santa Tracker. As the name suggests, its centerpiece is the Maps-based tracker tool, which goes live on December 24 and shows Santa's trajectory as he delivers gifts all around the world. Luckily, you don't have to wait 'til then to have some fun with the app.
It's loaded with simple mini-games for kids, including a memory-matching game, a tilt-to-roll gumball puzzler, and a game in which you snag lost presents as an elf on a rocket-powered sleigh. One snowball-tossing game optionally uses Cardboard VR, as well, plus there are animated videos—including this charming trailer—and Android Wear watch faces to enjoy. Savor the Christmas spirit on all your Android devices.
Cardboard Camera