Google Unveils Website to Track India's Digital Revolution
|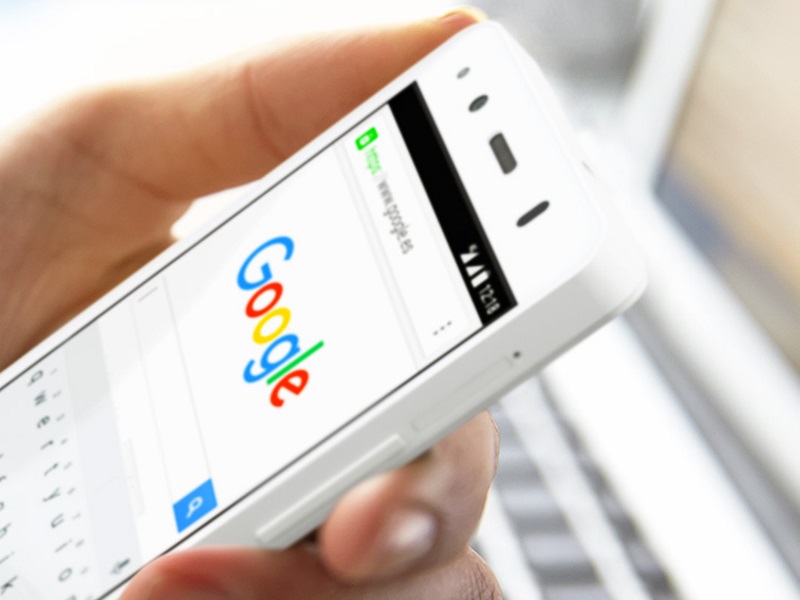 A new web destination attempts to capture the digital revolution that is unfolding in India, where small and medium businesses (SMBs), especially technology startups, are starting to bloom and investments have led to an explosion in the tech sector in recent years, a senior official of Internet search giant Google said on Wednesday.
"We're very excited to launch a dedicated destination (g.co/digitalindia), where we attempt to capture how this digital revolution is unfolding in India. With real stories of entrepreneurs and small and medium businesses, this destination showcases how they're achieving their dreams, goals and aspirations, and how Google is enabling them in these achievements," Rajan Anandan, VP & Managing Director, Sales & Operations, Google SEA & India, said in a blog post.
Noting that Prime Minister Narendra Modi had launched the Digital India vision focussed on empowerment, development, growth and governance, Anandan said: "With this destination, we want to showcase what that vision will translate into, by sharing the development and growth powered by SMBs, Indian Startups, entrepreneurs and publishers.
With over 300 million Internet users in the country and another 200 million set to join by 2017, the Internet is opening up huge opportunities for Indian businesses and entrepreneurs, Anandan wrote, addding: "India's SMBs, especially technology startups are starting to bloom and investments have led to an explosion in India's tech sector in recent years. At over 4,100 enterprises, India has the third-highest number of tech startups in the world, this number is expected to reach several thousand by 2020."
"We are excited that businesses all around India are using the technology we provide as an engine for their growth and we're committed to helping them succeed with our tools and products. Just a few weeks ago, we announced an investment of $20,000 (roughly Rs. 13,38,000) of cloud credits for 1000startups in 2016 – 120 crores in a single year for startups.
"This is the single largest investment we've made anywhere in the world for Google Cloud Services. We want to help fuel the growth of companies and startups in India and one of the best ways we can do that is by empowering more businesses with the powerful tools Google provides for businesses," Anandan wrote.
"We have launched an initiative to build Internet presence for 20 million SMBs in India – which can be accessed by anyone, anywhere on their mobile phones. Two million SMBs have already found a home on the Internet, through Google My Business.
"When 20 million SMBs have such stories to share, we will have truly achieved our vision. We are committed to this vision and will continue to contribute in accelerating India's pace to become the powerhouse of world class innovation, entrepreneurship and development," Anandan concluded.