Cyber-Attack Suspects' Average Age Down to 17: UK Agency
|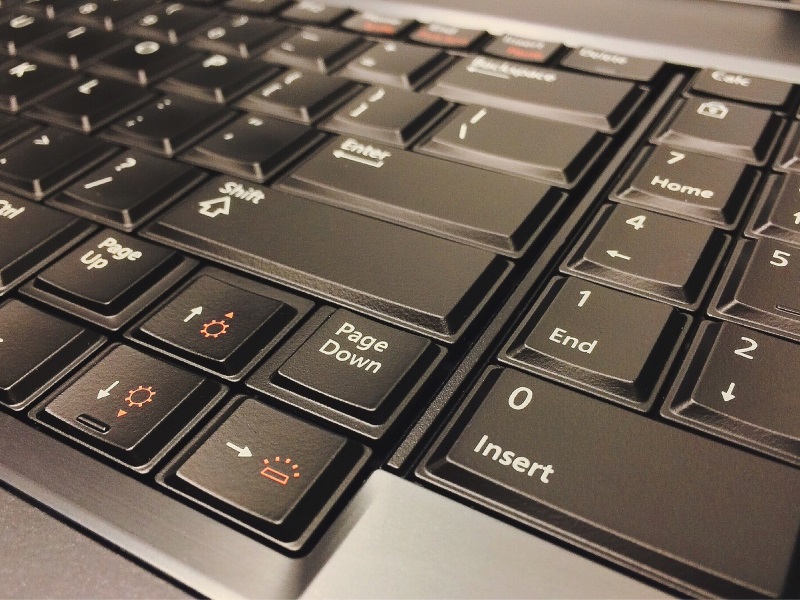 Britain's National Crime Agency warns the average age of suspected cybercriminals has become younger, with investigations in the past year showing that suspects' average age dropped to just 17 compared to 24 in the previous year.
The law-enforcement body says in a recent case, a 12-year-old was among 22 young people arrested on suspicion of buying malicious software that allows users to take control of another computer.
The agency said many teenagers move quickly from "pranking" to higher-level cybercrime, sometimes without considering that they are breaking the law.
The body on Tuesday launched a campaign to educate parents of 12- to 15-year-old boys about cybercrime.
In October a 15- and 16-year-old made headlines when they were arrested over a cyber-attack on telecoms firm TalkTalk.
The October 21 attack, which experts said appeared to use well-established hacking techniques, resulted in the theft of data from some of the phone and broadband provider's 4 million customers.
TalkTalk earlier this month put the cost of last month's cyber-attack at GBP 30 million to GBP 35 million ($45.43 million-$53.00 million or roughly Rs. 303 crores – Rs. 353 crores), and said it was too soon to gauge the impact on customer numbers, although it did see an immediate spike in defections. Chief Executive Dido Harding said it had been a "challenging time" for the broadband company's 4 million customers.